Long-term Reliable Protection for Waste Containment Ponds
One Neoloy Geocells® solution protects geomembrane liners, reinforces pond foundations and stabilizes slopes for leak detection systems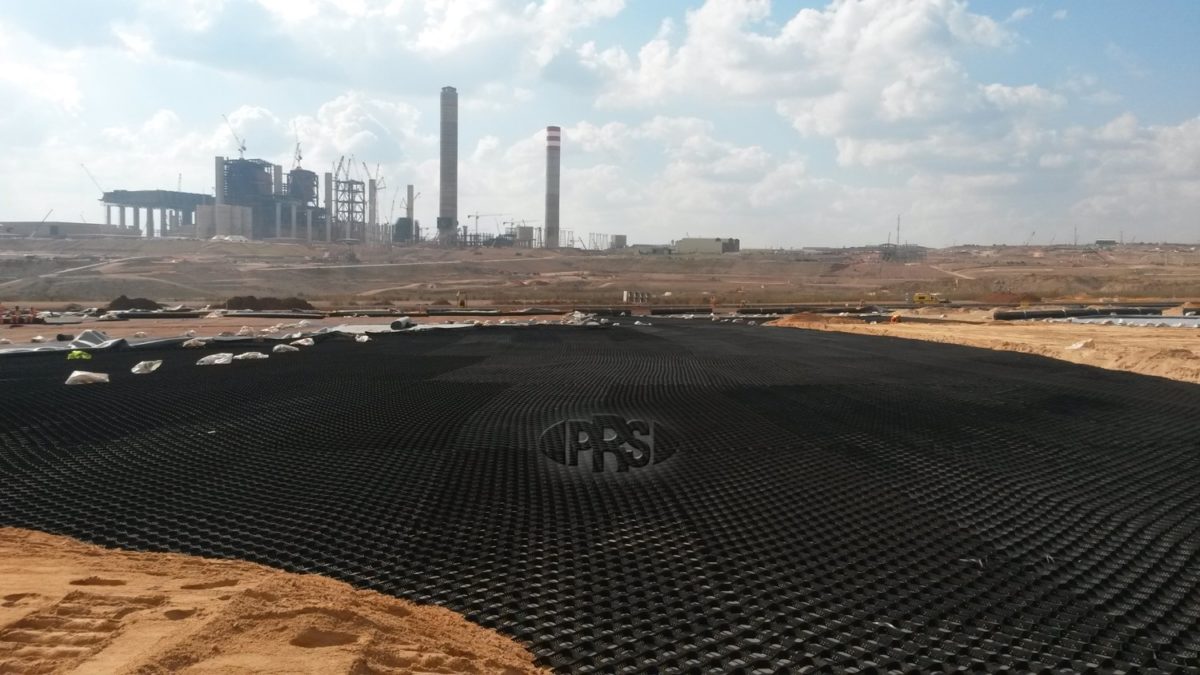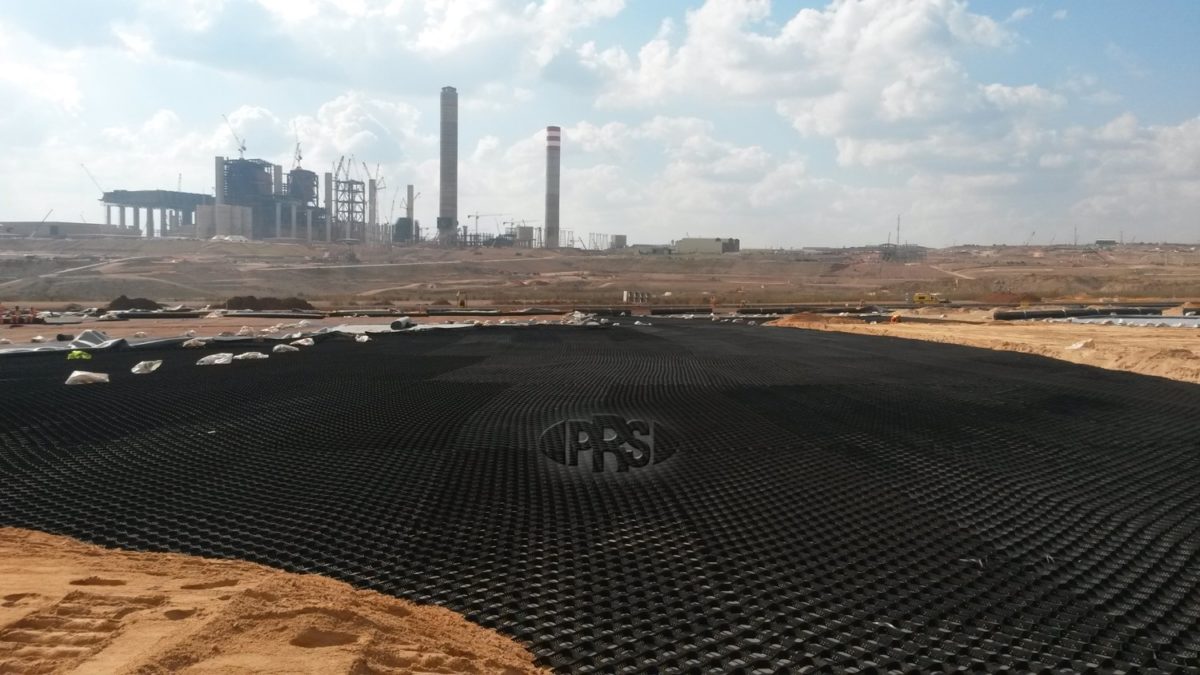 The Challenge
Canadian, coal-fired power stations produce enormous amounts of fly ash (also known as coal waste) as a by-product. As a potential pollutant, fly ash must be disposed of and stored safely in protected landfill dumps or lagoons. The bottom foundation and the slopes of these ponds should be reinforced to protect the geomembrane/liners. Stabilization is also required to confine the sand in an optional leak detection system.
Conventional concrete solutions are expensive to build, do not tolerate earth movements and a 40+ year lifespan is not always guaranteed.
The Neoloy Solution
Innovative Neoloy Geocells are the ideal solution for safely and efficiently managing fly ash waste in a cost-effective manner. They provide proven protection that is both sustainable and durable for the design life of the project. This unique geosynthetic stabilizes slopes and foundations, ensuring their reliability and preventing runoff and leakage into the environment.
Why Neoloy
The strength, stiffness and durability of Geocells made from Neoloy® – a novel polymeric alloy (NPA) – are its key advantage. Neoloy Geocells can be guaranteed for up to 75 years, aligning them with the decades-long design life of waste containment facilities for long-term, fail-safe protection.
The unique performance parameters of Neoloy Geocells, coupled with PRS smart engineering methods, enables energy producers to reliably and cost-effectively manage fly ash waste.
Benefits
Strong soil reinforcement for foundations or slopes
Straightforward and quick installation process
Unique Neoloy material guarantees protection for geo-liners
Reduced construction costs, due to swift installation
Reduced infill costs due to ability to use locally available marginal soils
Reduced construction, transportation costs
Reduced carbon footprint, due to utilization of local infill
Reliable protection against fly-ash pollution
Extended life-cycle, reduces needed to replace materails
---